Stimulus Funding for Upgrading Campus Environments
Federal Stimulus Funds
The Coronavirus Response and Relief Supplemental Appropriations (CRRSA) and American Rescue Plan Acts (ARPA) provide $177.1 billion in ESSER II and ESSER III funding. The funding is distributed by the U.S. Department of Education directly to state education agencies (SEAs), which is then allocated to school districts, also known as local education agencies (LEAs).
Several Uses for Stimulus Funds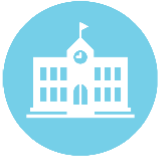 School Facility Repairs and Improvements to enable operation of schools to mitigate health risks and exposure to environmental health hazards, and to support student learning environments. Learn What The Experts Say (USGBC)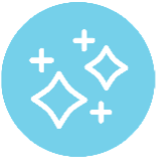 Improve Indoor Air Quality by upgrading HVAC systems, filtering, and other air cleaning, fans, control systems, and window & door repair and replacement. Learn More About Clean Air Technologies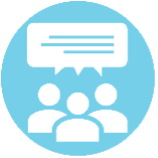 Develop Strategies & Implement Public Health Protocols with guidance from the CDC for the reopening and operation of school facilities to address the well-being of students, educators & staff.
Understand Your Options
With stimulus funding now available to address health risks by improving your school's indoor environment, you have a unique opportunity to have a positive impact for students, teachers and the community for years to come.
Tozour Healthy Buildings supports you with a dedicated team that will take a holistic approach to maximize your infrastructure investments. We are working with thousands of schools across the country to help them create better environments.